Pics from Winterfest 2014
Here are some candid (and a few posed) shots we took in the midst of the Brewers Guild of Indiana's Winterfest 2014. We had a blast meeting new and old brewers, friends, and supporters. The team was busy from the start until we ran out of beer. We brought down our Moonwalk Double IPA, Lake Street Express Session Pale, Hunter Double Milk Stout, and had a special Winterfest release of Hunter with Coffee. We also had the honor of being on tap with Oskar Blues, Flat 12 Bierwerks, 3 Floyds, and De Struise Brouwers at La Margarita's (of the Fountain Square neighborhood in Indianapolis) 'The Great Cerveza Fiesta of 2014'. Get in there, they have a fantastic tap selection, a great history, and delicious food!
Winterfest 2014...it was PACKED!
Stephanie from La Margarita Indy rocking the 18th Ladies shirt!
Joey and his Dad cheers with a Lake Street Express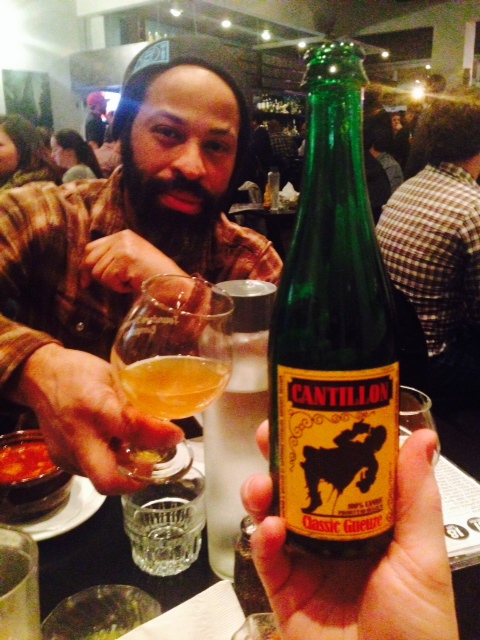 No beers were harmed in the taking of this photo.
No beers were harmed in the taking of this photo
We may be small, but we're all up in there
The team, minus Joey, who was taking the pic.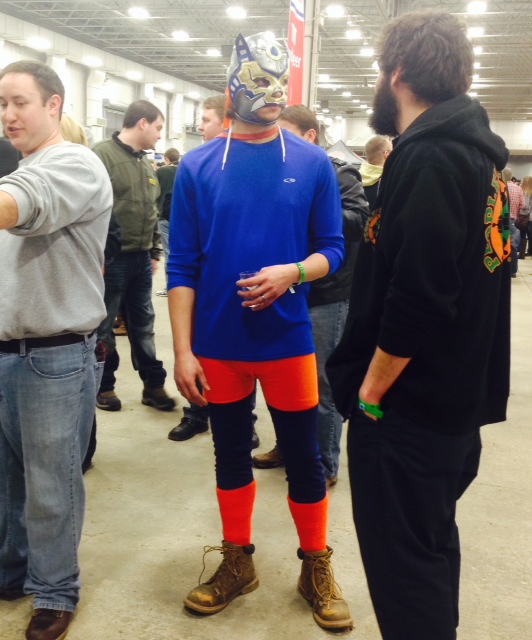 Sean, formerly of Peoples. If you can't have fun, why bother?
This was the scene basically all day. Katie killed it!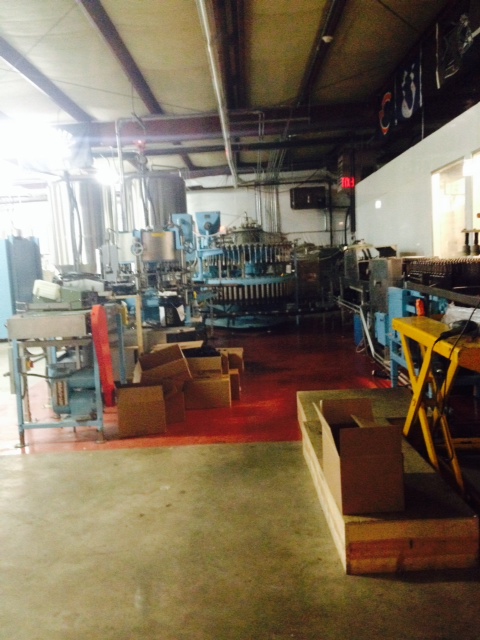 Got to stop by Fountain Square Brewery and check out their bottling machine- one of the oldest still working in the world! Thing is awesome!
Click image above to view photos.
Joey Potts
Winterfest, 18th street brewery, la margarita, fountain square, flat 12 bierwerks, 3 floyds, oskar blues, jester king, cantillon, bruery, peppy grill, indianapolis, De Struise Brouwers, moonwalk, lake street express, hunter